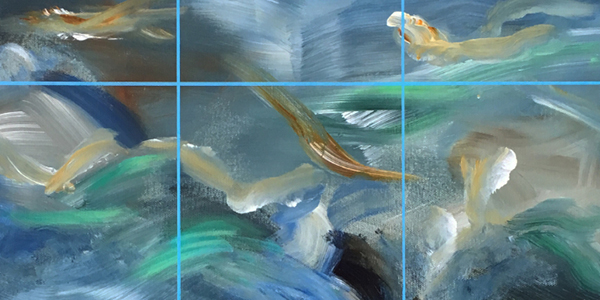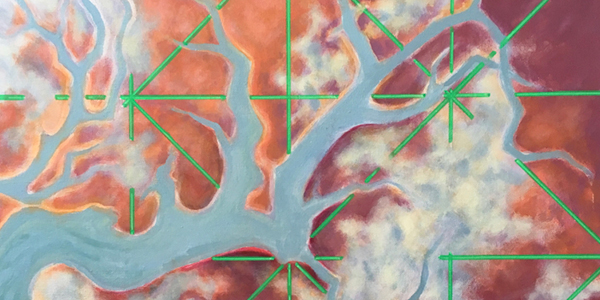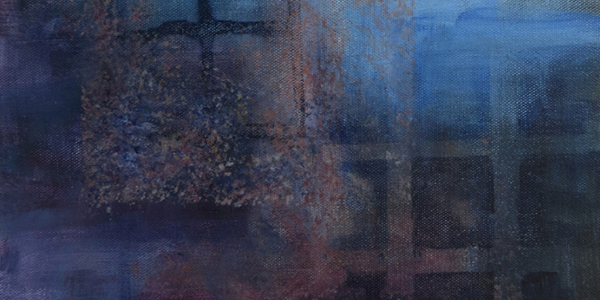 I live and work near the river in Richmond upon Thames. The riverside and nearby Richmond Park provide a rich source of inspiration for my work. I also find the history of the area hugely inspirational. Other sources of inspiration come from my travels, in particular the desert landscapes of New Mexico and California.
I think it's important for an artist to continuously experiment and try different techniques. In following this through, I found a way that I can bring together the different methods and mediums that I enjoy using. I find working with a mix of media particularly exciting as I can combine all of the elements that I enjoy into one artwork – painting, photography and digital photo manipulation.
My blog is intended partly to give an insight into the way I work and partly to give interesting (I hope) informative reports about exhibitions that I've been to and artists that inspire me.
I hope you enjoy browsing my website and have pleasure viewing my work. Most of the paintings in the Gallery Section are for sale, so if you are interested in purchasing any of them, please make contact with me by email. In addition you will find a series of prints and greetings cards in the Buy My Art section, which you can purchase directly from my site using PayPal.